Contact
IMPORTANT INSURANCE INFORMATION
Dr. Rothe does not accept insurance.  Payment is by check or cash at the time of the appointment.After patients pay at the time of the visit with check or cash, they receive a detailed receipt with diagnostic and procedure codes noted.  If your plan has out-of-network benefits and you wish to be reimbursed, you can submit your receipt to your insurance company, or otherwise use the receipt as proof to declare the visits as a medical expense when you file your yearly tax return.
APPOINTMENTS
Visits are by appointment only and are 50 minutes in duration.  For your first appointment, you should arrive 10 minutes before the hour in order to complete the necessary paperwork. Please take a seat in the waiting room when you arrive.  Dr. Rothe will come out to meet you 10 minutes before your appointment, and will provide you with the necessary forms. The visits begin on time and end on time.
CANCELLATION POLICY
Patients need to provide a 24-hour notice of cancellation in order to avoid incurring the regular fee. Cancellations for Monday appointments must be made on Friday before 10:00 AM.
PARKING
There is abundant metered parking in the middle island of Alhambra Plaza, directly in front of the office.  There is also sidewalk metered parking, but it is more expensive and provides less time.
CONTACT
To schedule an appointment with Dr. Eugenio M. Rothe,
please call 305-774-1699.
Office Hours:
Monday – Thursday, 1:00 – 7:00 PM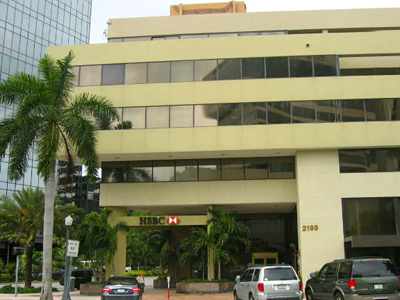 2199 Ponce de Leon Blvd., Suite #304
Coral Gables, FL 33134